Objective

: To Increase Engagement in MAUs and viewership simultaneously connecting with the audience.
Approach and Result

: We Introduced Multiple Campaigns across all platform including Facebook,Instagram and twitter. SonyLIV's App's monthly active users (MAUs) doubled to

15.8 million in March from 7.7 million

in February after it started streaming the Laliga series.This garnered a viewership of 50 million. These collectively accounted for a 5X jump in time spent on the platform.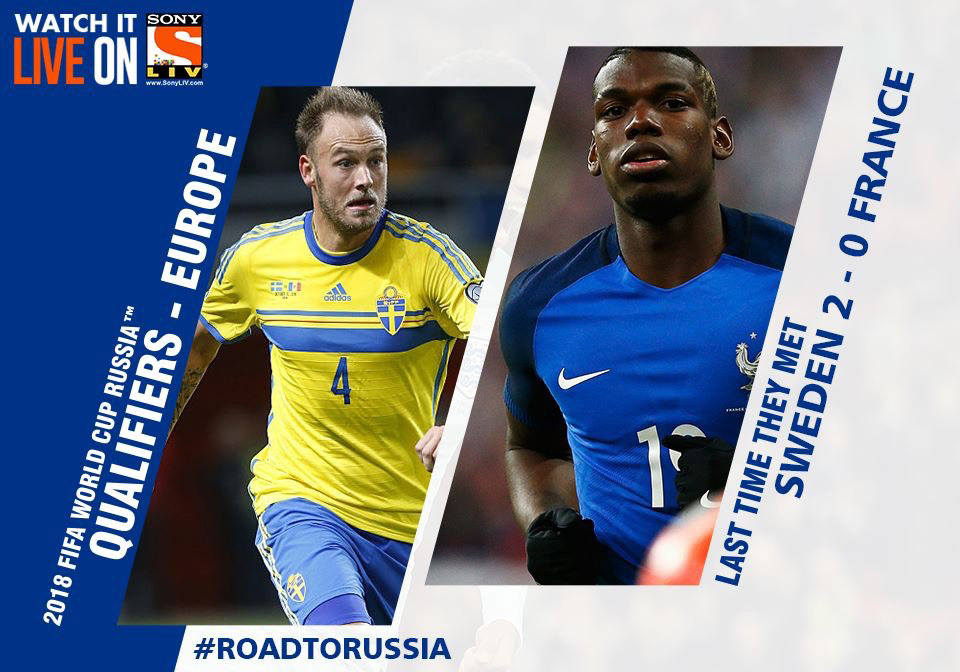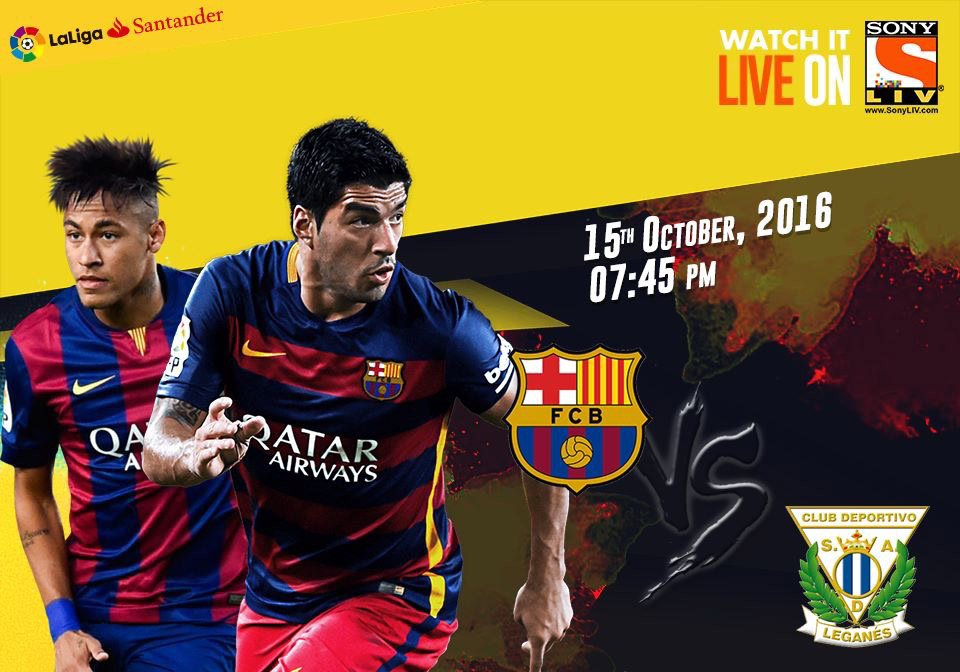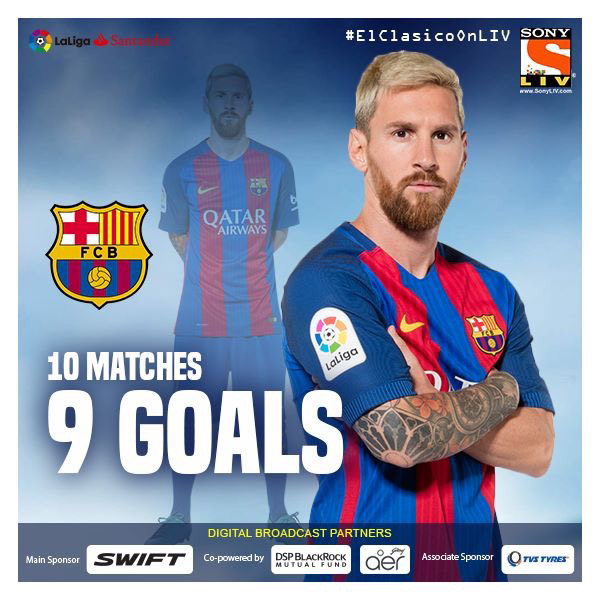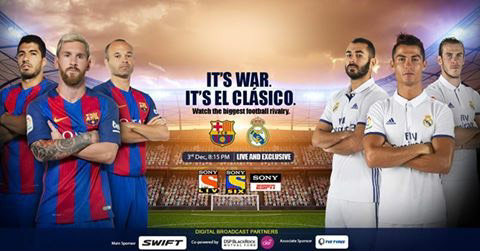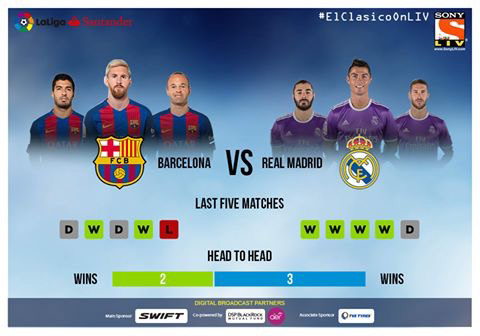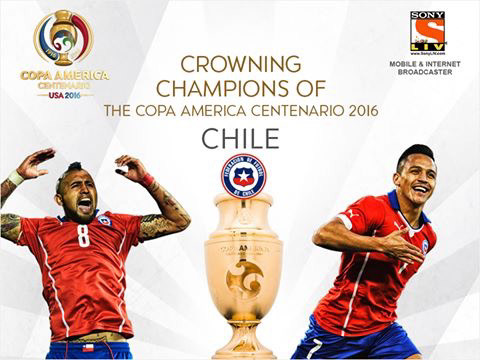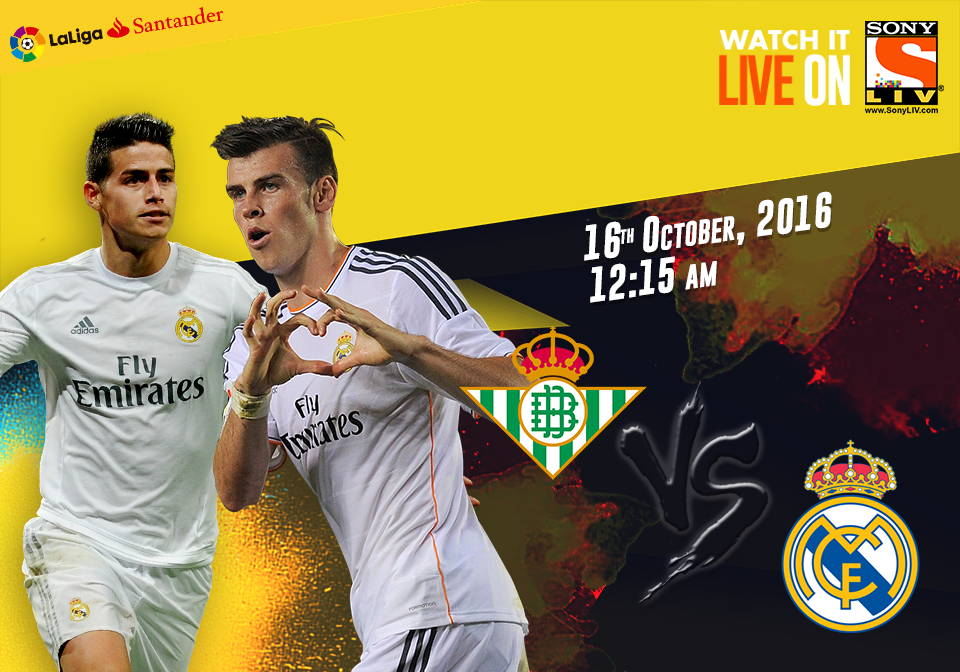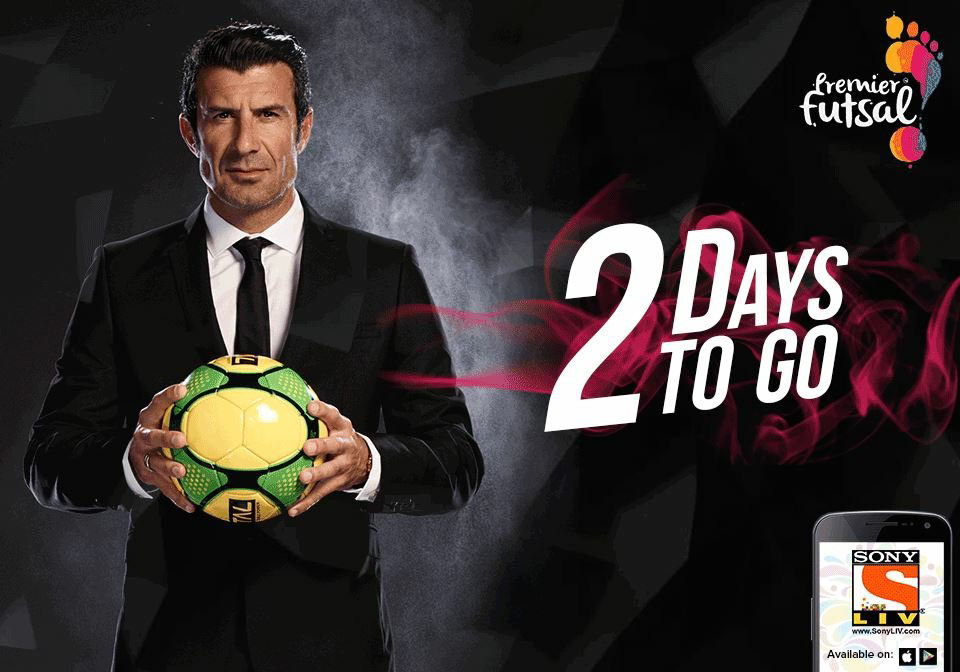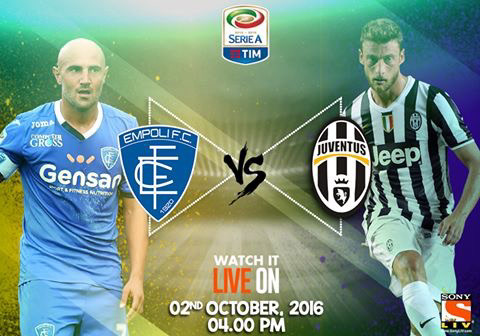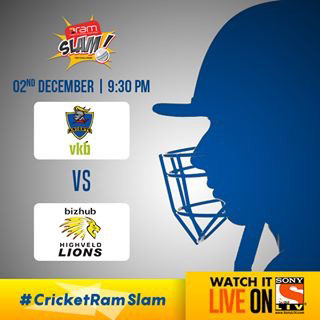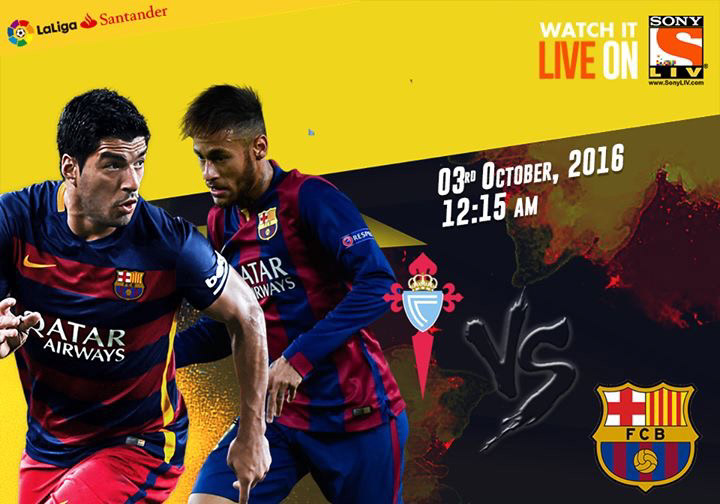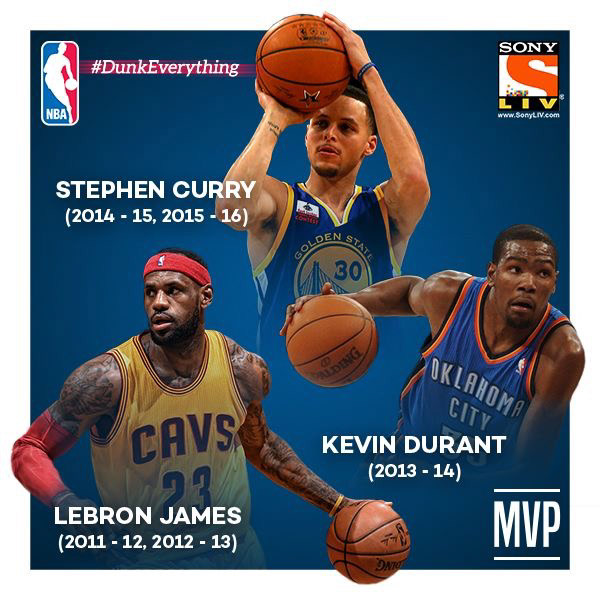 Currently, under five percent of users consume international shows. But the binge viewing of these users is disproportionately higher than those watching Hindi or language shows.